INFECTIOUS DISEASE SCIENTIST, DR. NYAN WANTS MORE COVID-19
VACCINES FOR POORER COUNTRIES, DEBT CANCELLATION
Photo Cred Janice Alotey
BALTIMORE, MARCH 18, 2021 – A
prominent scientist speaking recently at the Academy Health program of the Johns Hopkins University Bloomberg School of Public Health has called for more COVID-19 vaccines for
low-to-middle income countries and proposed to the International Monetary Funds and other international financial institutions to cancel debt owed by developing countries during the COVID 19 pandemic. These proposals were
contained in a slew of recommendations made by Dr. Dougbeh Chris Nyan, an infectious disease expert who spoke on global access to COVID-19 vaccines equity and "the global health and economic implications of the COVID-19 pandemic." In his virtual presentation, which
was attended by students and faculty of the JHU public health school as well as the public, Dr. Nyan noted that "Africa has a total debt of more than 417 billion dollars — about 35-36% of which is owed to the IMF, the World Bank, the Paris Club, and other international financial institutions."
Quoting from IMF and World Bank data, Dr. Nyan pointed out the decline in Gross Domestic
Product (GDP) of emerging markets and developing countries, while their debt burden continues to increase.
He added that African countries would not be able to pay such debt given their "crippling economy under the weight of the COVID-19 Pandemic." This debt relief should therefore enable these countries to recuperate when the COVID-19 Pandemic is over, he added.
Dr. Nyan also suggested that "a demand for fiscal discipline and monetary transparency and accountability from governments of poorer countries be employed as conditions for said
debt relief since corruption and mismanagement of financial resources has plagued most African countries for years."
In 2014 during the Ebola outbreak, economies of the West African states of Guinea, Liberia, and Sierra Leone suffered a heavy blow from an epidemic that lasted for about two years and resulted in over 11,000 deaths with a steep decline in the GDPs. Ebola-affected countries are still feeling the negative impact of the past epidemic.
Addressing the issue of equitable distribution
of COVID-19 vaccines, Dr. Nyan noted that "rich countries are amassing lots of COVID-19 vaccines, while poorer nations are struggling
to obtain vaccines and are left to the mercy of GAVI, the vaccine alliance, which has now
secured more than 20 million doses for low-to- middle income countries in its membership." He added that there is "a need to bridge this widening gap and disparity in the COVID-19
vaccine distribution globally, and address the lack of access among certain ethnic minorities."
The NIH-trained Liberian infectious disease scientist, Dr. Nyan, stated that "scientific data show that COVID-19 vaccines authorized for emergency use in the United States and Europe are safe and effective and that vaccines save lives." He encouraged citizens to "get vaccinated against COVID-19, continue wearing a mask, practicing hands-washing, avoid large gatherings, and keeping the social-physical distances so that we can beat the COVID-19 Pandemic."
Article courtesy of SBN Media News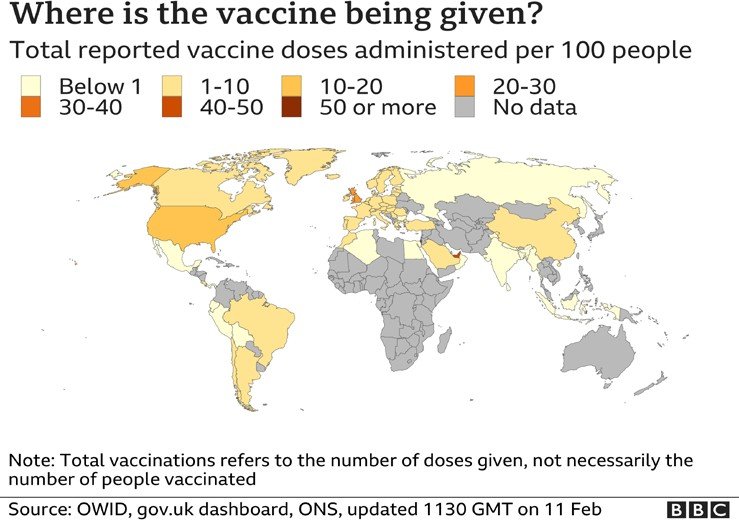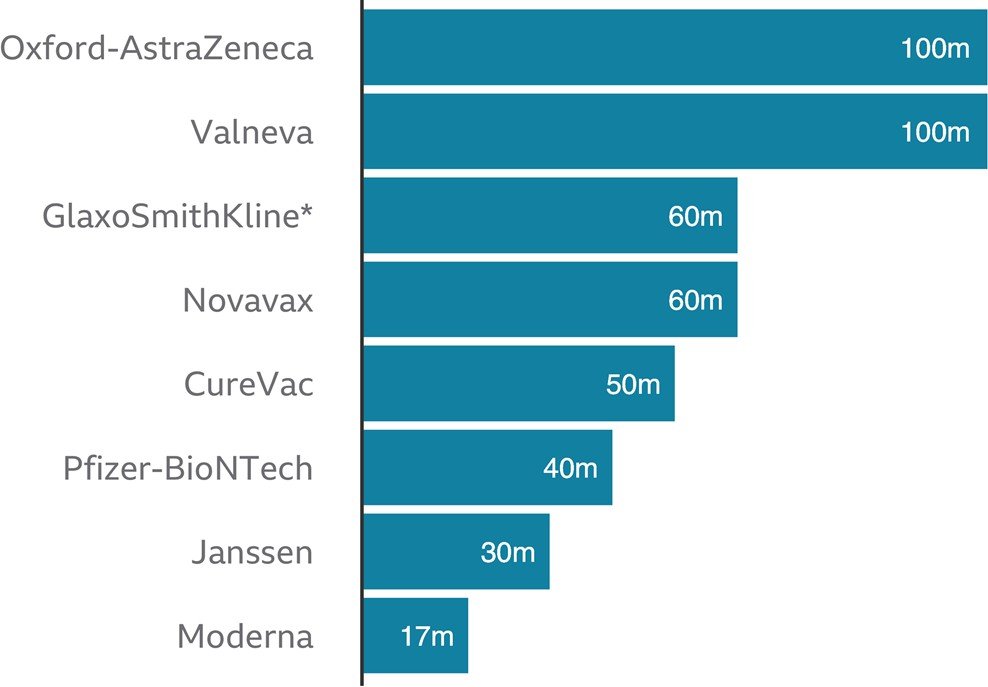 Requirements for Ending the covid-19 pandemic (adherence to public health regulations)
Get Vaccinated
Get Vaccinated
wear mask
physical distance
Hands Washing
Recommendations
Technology transfer
Support collaborative research needed
Support local innovations & Manufacturing
Debt cancellations for poorer countries
Address racial/ethnic inequalities with realistic measures
Community vaccine education campaign
Establish Vaccine centers in under served communities
Provide logistics (Transports, PPE, Storages)
Increasing Testing and Contact-Tracing